Concrete Mixing and Transporting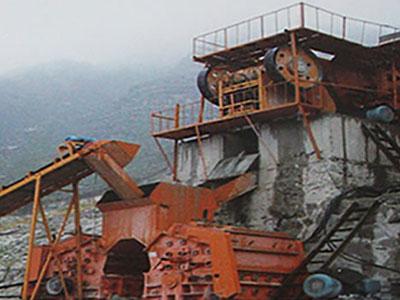 Zhuangzhi has provided concrete mixer casting parts for Nantong road construction company.
The lifetime and failure rate of concrete mixers depends on the motor and mixing parts service life. During the mixing process, the sand, bubble and aggregate will lead to a fraying of the liner plates, mixing blades, and mixing arms. Because of this, wear resistant materials are required for machine durability and successful mixing. We offer customized hi-chrome iron castings [10-1] to match various concrete mixers, including industrial concrete mixers, single-shaft concrete mixers, continuous concrete mixers, twin-shaft concrete mixers, turbine pan-type concrete mixers, concrete mixing trucks and concrete pump trucks.
Qualified wear resistant castings effectively protect the equipment, extend the service life, and decrease the need for parts repair and replacements. Combined, all of these features improve the machine work efficiency.
Lost foam casting and sand casting are used to manufacture the concrete mixer wear resistant casting parts so that they match customer equipment, or match customer blueprints and design requests. We also assist in design services.
Gallery of Samples