Asphalt Mixing and Paving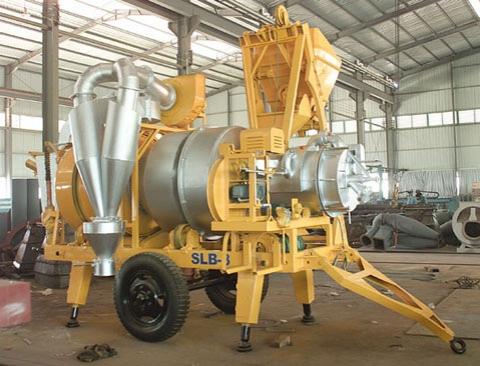 Zhuangzhi has supplied asphalt mixer casting parts for a Wuxi mixer company.
During the asphalt heating and mixing process, hard pieces will grind against the wear plates, mixing paddles, and mixing arms, leading to corrosion after long term exposure to oxygen and water in asphalt mixing and paving equipment. To prevent this, prolong the service life and decrease the need for repair and replacements, all high wearing parts supplied by us are made of a wear resistant ductile iron casting.
We offer wear resistant castings to match with a variety of brand names, including ABG, XCMG, Wirtgen, Liaoyuan Machinery and Bete Industry. We have devoted more than 10 years to custom castings, whatever order size, and we will manufacture all parts to match customer machines, or match blueprint and application requirements.
Gallery of Samples